Tech Bargains – Week 46
0
Well I've done lots of reviews recently and not managed to fit in a weekly update, but finally I have had enough time to gather some up for you, so here you go…
Borderlands 2 follows on from the original with much critical acclaim and yet, it's available for only £14.99 on PC, which seems an absolute bargain to me!  Head on over to Game or Gamestation
Next – Micro-SDs and other flash storage seem to be plummeting in price at the moment, confirmed by the deal at Play.com for a 16GB Class 4 Micro-Sd, only £5.49 – Madness.
If you're a Samsung fan and looking for an alternative to the Nexus 7, then you should check out John Lewis.  They're offering the Galaxy Tab 2 7″  for only £149, but the deal gets much sweeter if you claim the £30 Cashback being offered by Samsung bringing it down to only £119!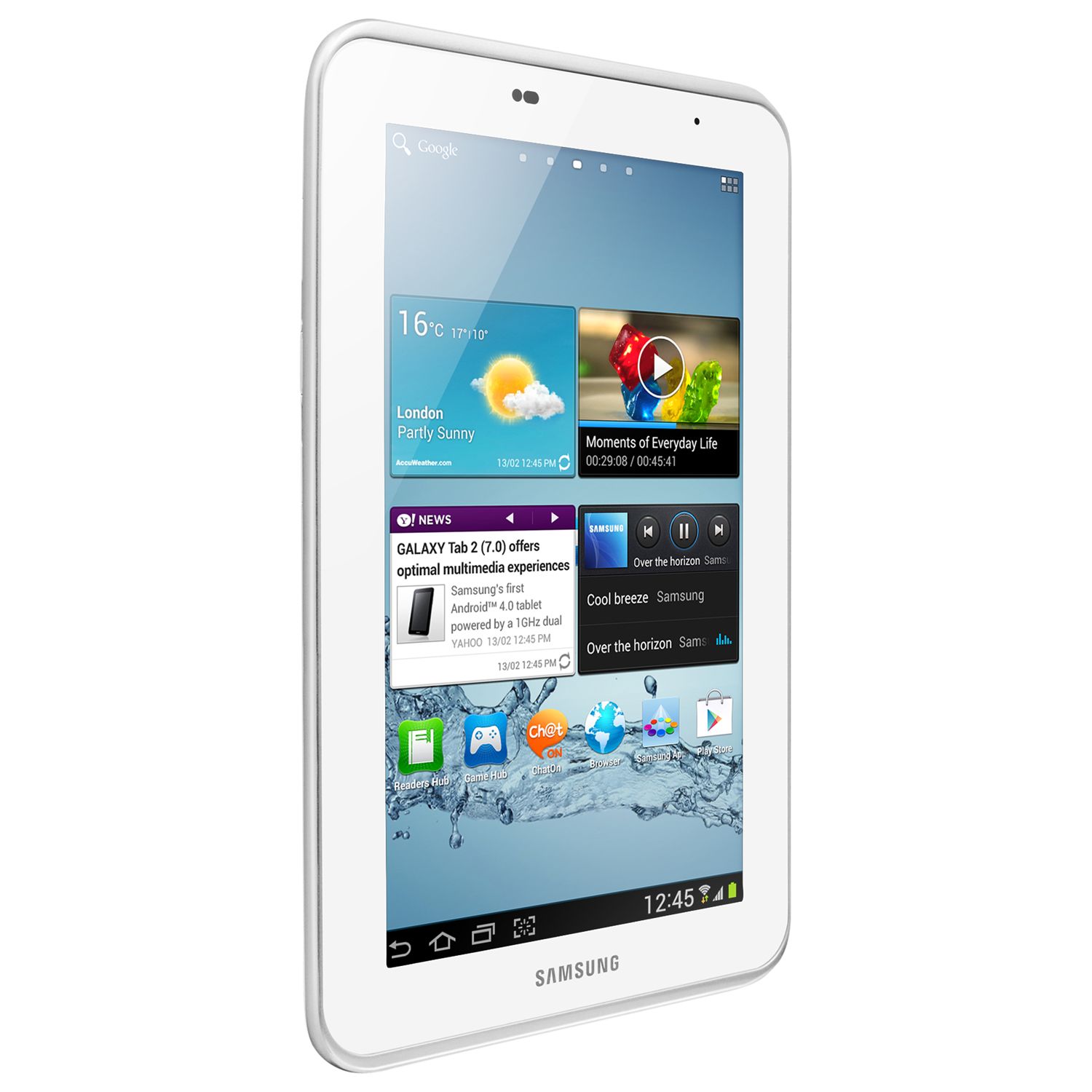 Finally a Blu-Ray player from Philips supplied by Ebuyer.com – It's only £49.99, so if you haven't already started migrating over from DVD to BD this seems like a rather reasonable way to do it.

That's it for the deals I've spied this week – If you find any that you think should be featured here then let us know by emailing us – info@technow.co.uk